The first stage of the volunteer program at the Supreme Court of the Republic of Azerbaijan was successfully completed on June 1, 2019
21.05.2021, 14:25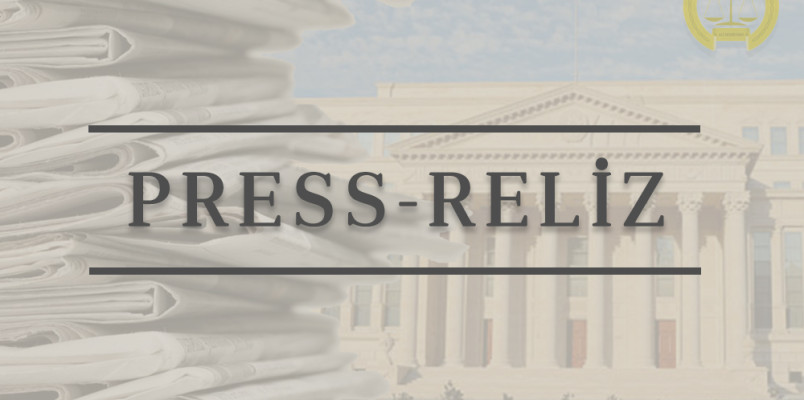 On June 1, 2019, the first stage of the volunteer program was successfully completed at the Supreme Court of the Republic of Azerbaijan. Volunteers finished their activities were awarded with certificates.
In her opening speech, Kamala Aliyeva, the Director of the Department of Human Rights and Public Relations, expressed her belief in that the experience gained at the Supreme Court will play a positive role in both education and future career, and thanked the volunteers for choosing the Supreme Court for volunteer work. K.Aliyeva said that within the framework of volunteer activities among the volunteers there were some especially distinguished students.
Then, Alirza Karimov, the head of the Apparatus of the Supreme Court, presented the certificates to the students honoured with the certificate with distinction, congratulated them on successful completion of the volunteer program and wished them success.
In the continuation of the event, several students took the floor and said that their 3-month experience at the Supreme Court would be an irreplaceable and unforgettable experience.
At the end, the participants of the event have taken a souvenir photo with the Supreme Court staff.